1,000 Jobs Package Grant Funding Round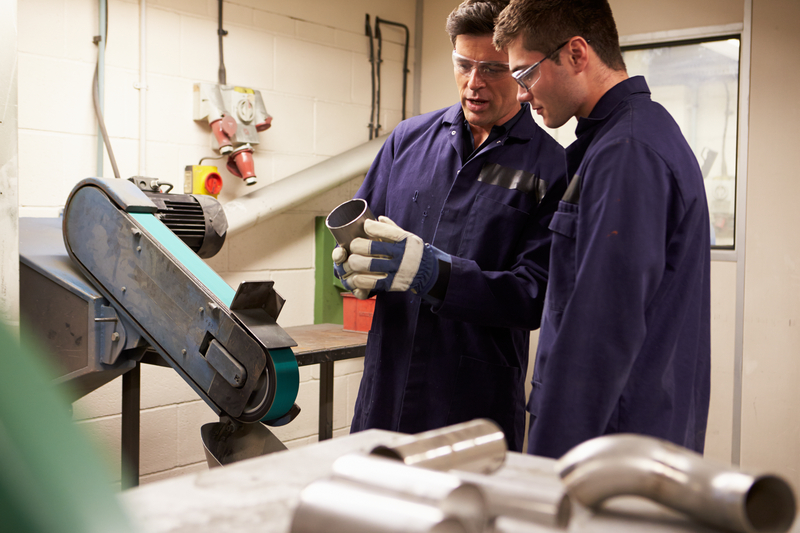 Supports the creation of 1,000 new jobs for Community Development Program (CDP) participants across remote Australia.
Employers will be eligible to receive financial support of up to $56,000 (GST not applicable) over two years, including retention bonuses to help them hire new staff in ongoing positions. Positions must be filled by current CDP participants to be eligible for this funding.
Tranche Two opened on 31 December 2019 and will close in April 2021. It comprises of 800 subsidies plus any not filled under Tranche One.
Over two years, eligible employers could receive:
– A wage subsidy of up to $51,000 (GST exclusive) paid at an hourly rate in arrears.
– A retention bonus of up to $5,000 (GST exclusive) for retaining a CDP participant in employment, paid in instalment.
Tranche Two includes a Youth Engagement Jobs stream for employers who create employment opportunities for CDP participants to work with youth. Jobs under the Youth Engagement Jobs Stream are eligible for additional incentives, including:
– A commencement payment of $1,000 (GST exclusive) for employers.
– An employee bonus of up to $2,000 (GST exclusive) for remaining in employment, paid in instalments. Payments will be made to employers to be passed on to employees.
Positions will be:
– Subsidised up to the minimum wage of $19.49 (based on the 2019-2020 minimum wage).
– Subsidised up to 38 hours per week for up to 46 weeks per year, with the subsidy tapering in the second year to 50 per cent with additional retention bonuses.
Positions must be:
– New and ongoing
– Full-time or Part-time
– At least 15 hours per week on average.
Jobs subsidised under the 1,000 Jobs Package need to:
– Employ a CDP participant in the position.
– Be located in a CDP region within remote Australia.
– Be a new, ongoing position.
– Be at least a minimum average of 15 hours per week (excluding unpaid leave), up to a maximum average of 38 hours per week.
– Comply with all relevant State, Territory and Commonwealth laws, including Work Health and Safety.
Tranche Two opened on 31 December 2019 and was due to close 30 April 2021. Tranche Two has been extended and will now close 30 June 2023 or when 1,000 Jobs funding is committed.