B.I.G. Future Grant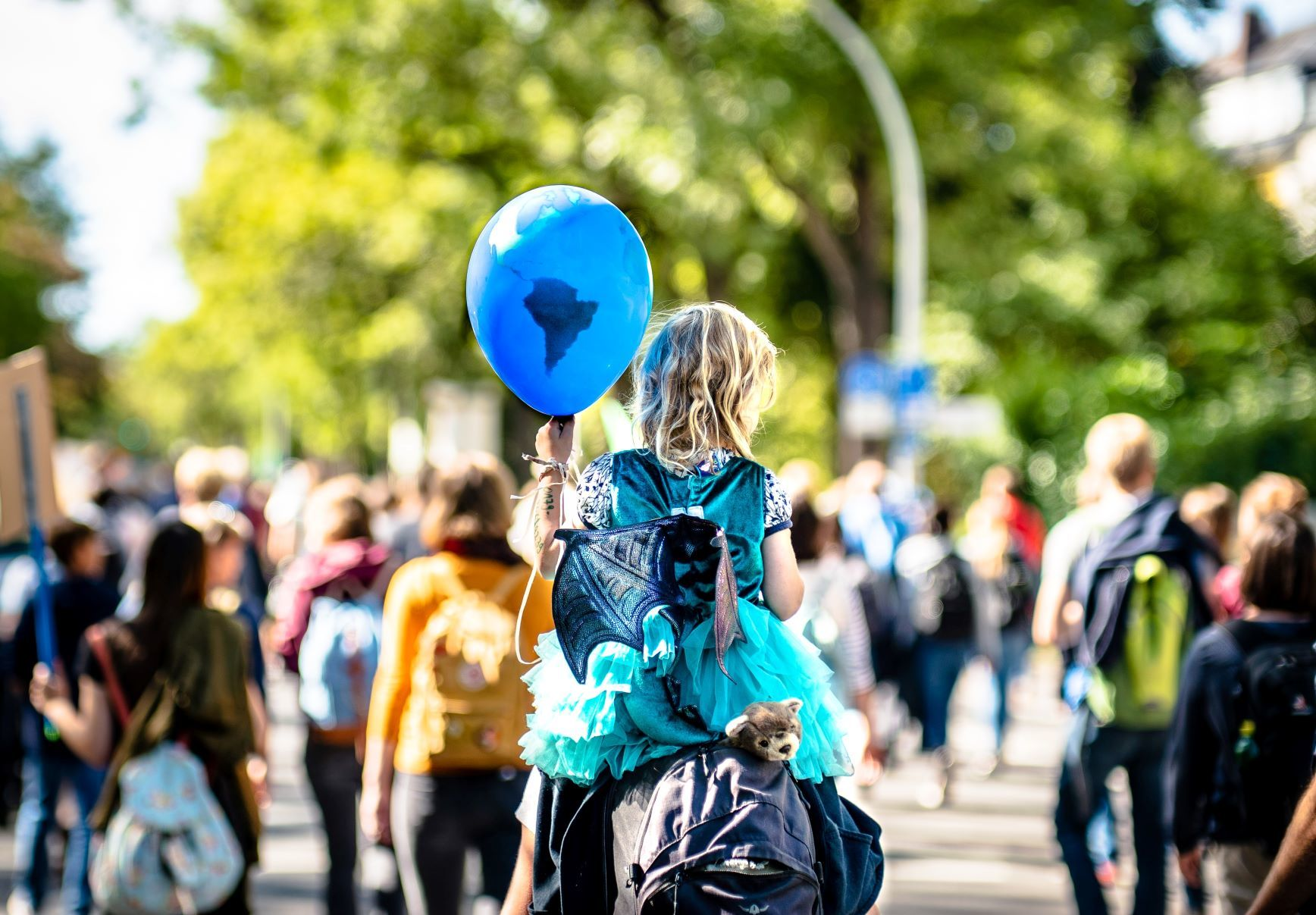 Every year, we offer a grant to pioneers confronting climate change challenges.
The B.I.G. Future is a yearly grant initiative steered by the younger members of the Barlow family, focusing on crafting answers to the looming climate emergency.
Applicants keen on participating should clear the EOI-based eligibility screening. Successful candidates will receive a notification by October 31st, with full proposals expected by December 1st, 2023.
Finalists will be publicized at the close of February 2024. If necessary, interviews are scheduled for March 2024. The grant awardee will be unveiled by the end of June 2024.
Eligibility Guidelines:
– Your organization should primarily focus on climate change solutions.
– Your organization should possess, or be affiliated with, a DGR 1 status.
– Your base of operations must be within Australia.
– Clearly outline which SDG and its related target(s) your initiative addresses.
– Your internal governance and hiring policies should champion inclusivity, diversity, and non-discrimination.
– Your total earnings from the previous fiscal year should not exceed $50 million.
– Sporting bodies, religious entities, or private educational institutions are not eligible.
– Organizations striving for climate change solutions via policy influence, advocacy, or legal alterations are also encouraged to consider the $1m B.I.G. Change grant.