Be Connected – Building Digital Skills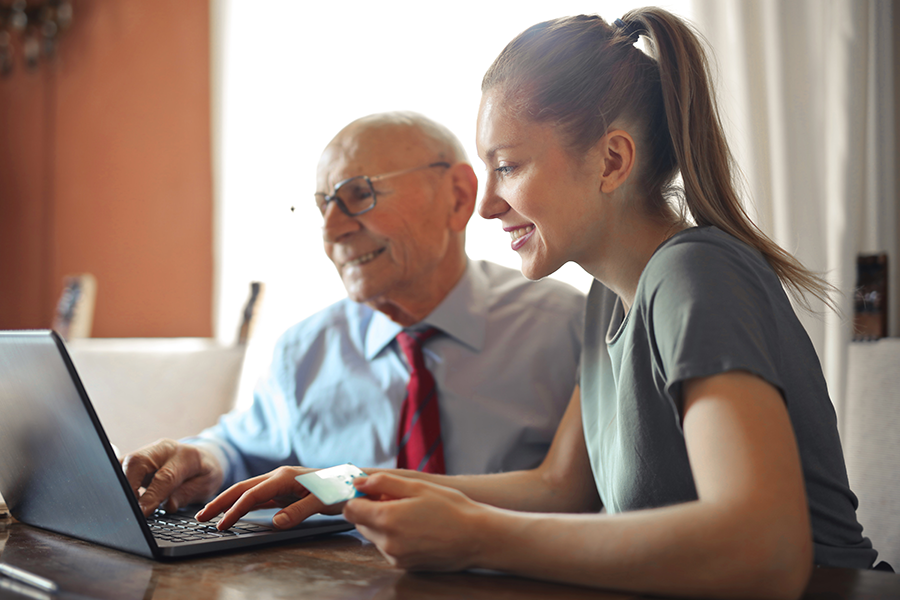 Facilitating assistance for Australians aged 50 and above, organizations can offer free in-person support, individually or in small groups, to enhance their digital proficiency and self-assurance. This involves utilizing the educational resources accessible on the Be Connected Learning platform.
Be Connected represents an initiative by the Australian government, striving to adopt a family and community-oriented strategy to empower, mentor, and educate older Australians aged 50 and above in enhancing their aptitude and confidence in utilizing digital technology.
Organizations wishing to seek a grant for Advancing Digital Skills must meet the following criteria:
– Be a registered Network Partner within the Be Connected Network
– Provide a valid ABN (if applying for a grant of $5,000 or more)
– Possess public liability insurance
– Have satisfactorily fulfilled previous grant/s bestowed by Good Things Foundation.