Bushfire Restoration Grants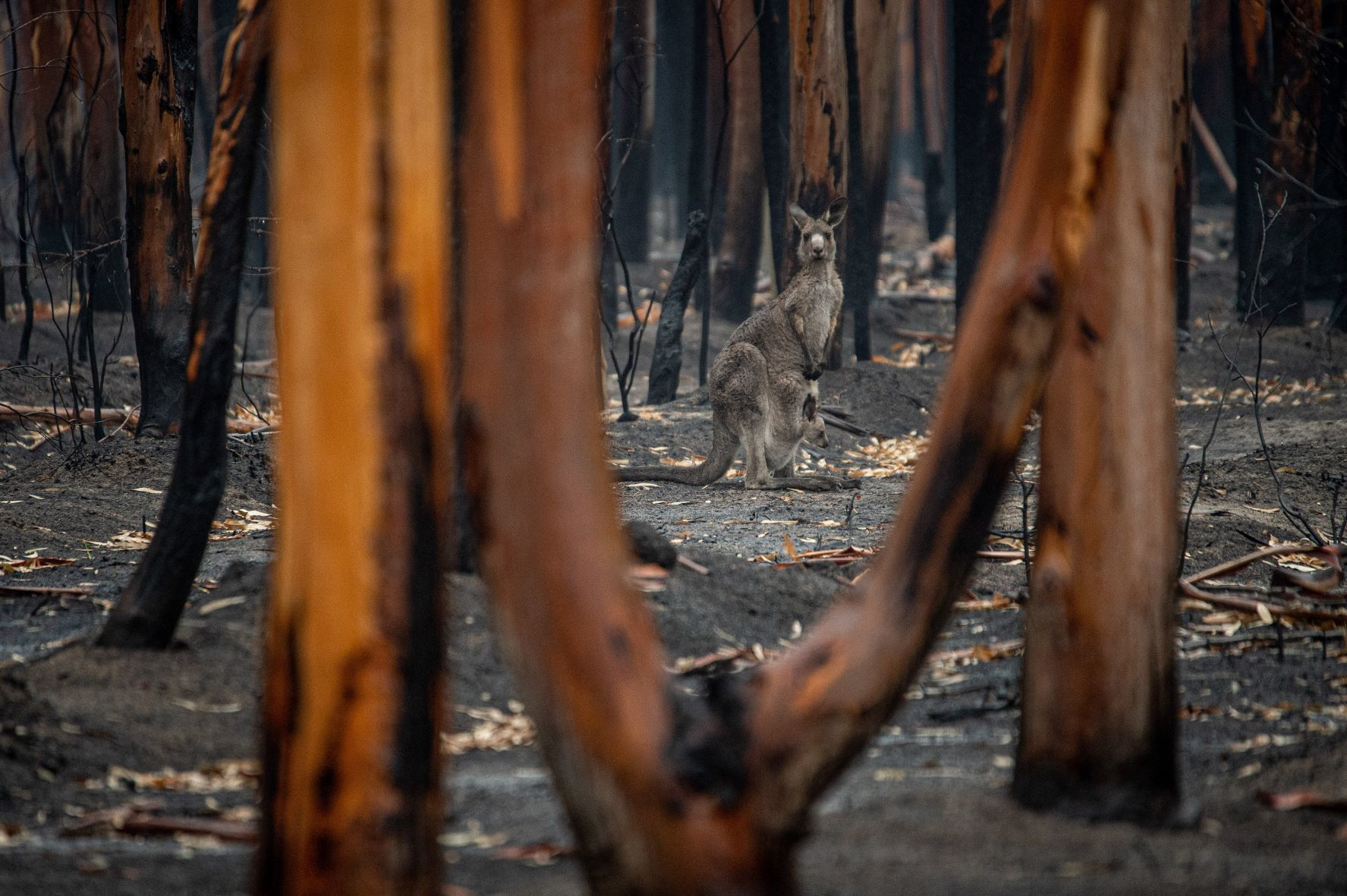 Supports revegetation activities for communities in the Local Government Areas (LGA) listed as impacted by the 2019-20 bushfires.
The grant program aims to provide funding for field projects that will have a direct restoration outcome for the 2019-2020 bushfire impacted LGAs:
– Enable communities to rebuild their local environments devastated by the 2019-2020 bushfires
– Support the restoration of key habitats and ecosystems needed for healthy landscapes within the LGA's impacted by the 2019-2020 bushfires.
It also aims to support the FNPW priorities of:
– Protecting our native flora and fauna: Ecosystem regeneration, threatened species protection, and wildlife corridors
– Emergency response: Bushfire Recovery nurseries, tree planting, and biodiversity restoration
– Educating and inspiring: Corporate days, volunteering programs, training.
Applicants may be eligible to apply for the grant if they are:
– Individuals with an ABN, who can show experience with large scale plantings and project management
– Community-based groups or organisations, or not-for-profit organisations with an ABN
– Government agencies working on public land.
Projects must be implementing bushfire restoration works in one of the Local Government Areas listed by State or Commonwealth Government.
Priority will be given to projects and organisations that:
– Are planting 1,000 or more trees sourced from an FNPW bushfire recovery nursery
– Show community or volunteer engagement within the project activities
– Undertake work over a 3ha minimum area, reinforcing areas of existing native vegetation in good condition, including areas adjacent to protected areas, within vegetation corridors and/or riparian zones, or which provide habitat stepping stones
– Support collaboration with Traditional Owners and Indigenous organisations and the engagement of Aboriginal contractors.