Community Sponsorships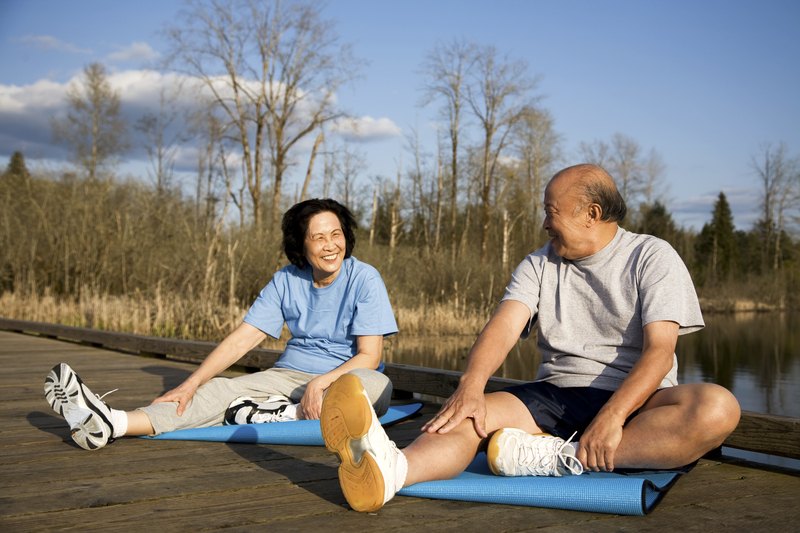 Provides financial or in-kind support to projects, events or activities that are located within the Western Downs or Banana Shire Regional Council areas, or near CS Energy's Fortitude Valley head office.
To be eligible for a sponsorship, your community project or event must align with one or more of CS Energy's investment areas of focus:
Safety and environment
Social and community development
Education
Culture and art
Active and healthy communities
Indigenous.
CS Energy generally provides one-off sponsorships for projects or events. Ongoing funding is not guaranteed – if you require a long-term partnership please contact CS Energy's Corporate Affairs team.
Not-for-profit groups are encouraged to apply, including schools or educational institutions, organisations, clubs, associations and charities. CS Energy also encourages applications for projects that advance outcomes for Indigenous peoples and communities, and improves understanding of Indigenous culture.