First Nations Commissioning Fund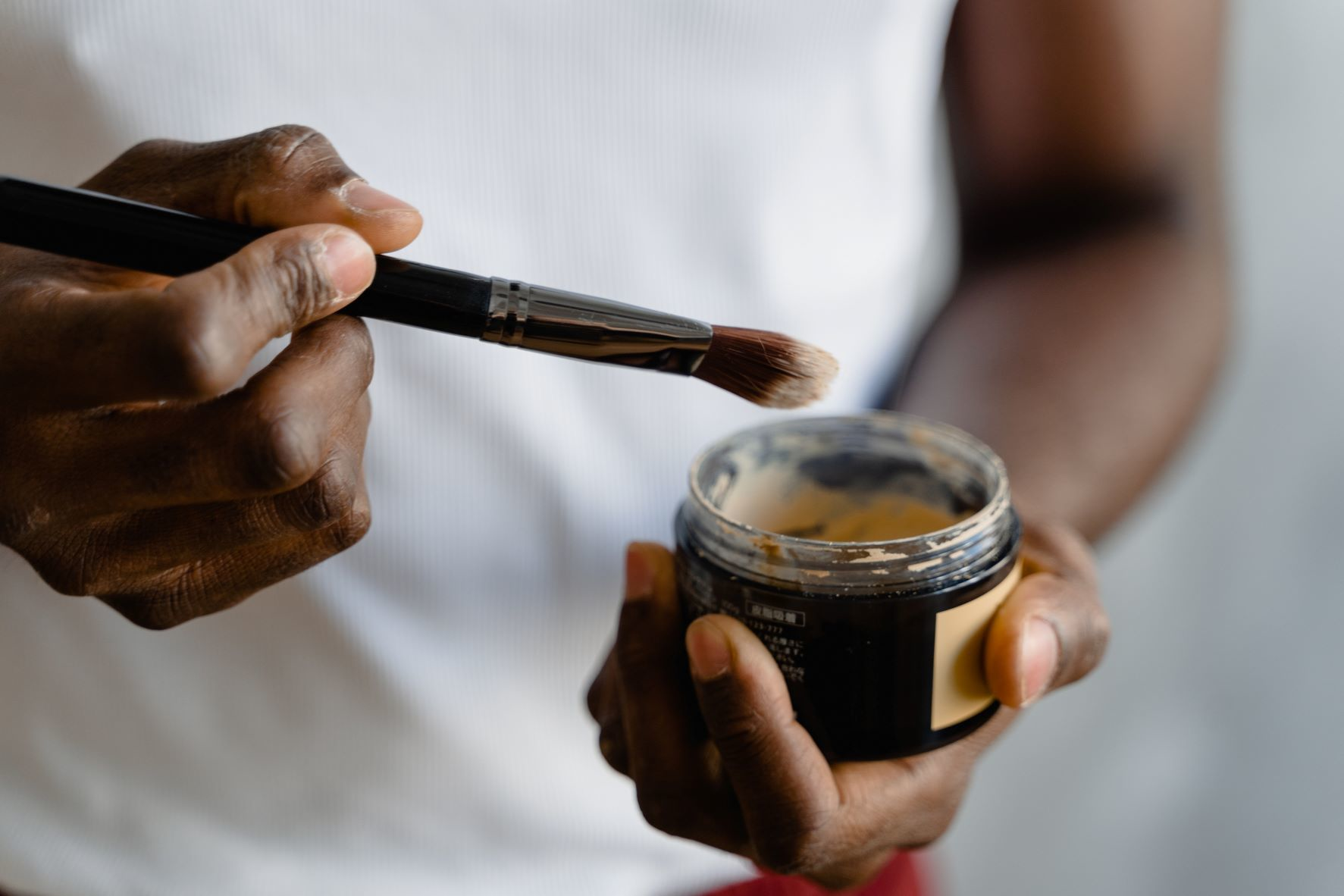 Focuses on investing in opportunities that share First Nations stories and cultural knowledge and elevate awareness of Queensland's exceptional First Nations arts and cultural products and experiences.
Objectives
Support the development and presentation of new work and cultural programs by First Nations artists, arts workers and organisations
Strengthen skills development and provide new employment opportunities for First Nations artists and arts workers
Grow a pipeline of high-quality First Nations arts, cultural products, and experiences.
Funding
For single-year projects up to $70,000 for projects and programs for up to 12 months
For 2-year projects up to $150,000 (open to applications in January 2023) for projects and programs that need a larger and/or longer scale of development of up to two years and include presentation and/or distribution.
Additional funding available:
PLUS up to $60,000 towards a First Nations full-time industry placement for 12-months (or a pro rata equivalent for part-time) with a focus on arts management and/or arts production
PLUS up to $10,000 towards commissioning new music by Queensland-based First Nations composers, musicians or librettists as part of your project.
This fund is for First Nations applicants only. The Fund supports applications from individuals and organisations for First Nations-led arts and cultural projects and programs at different stages of development from consultation and planning, and creative development, through to production, presentation, and distribution.