Flying-Fox Roost Management in Queensland Program – Stream 3: Implementation of roost management plans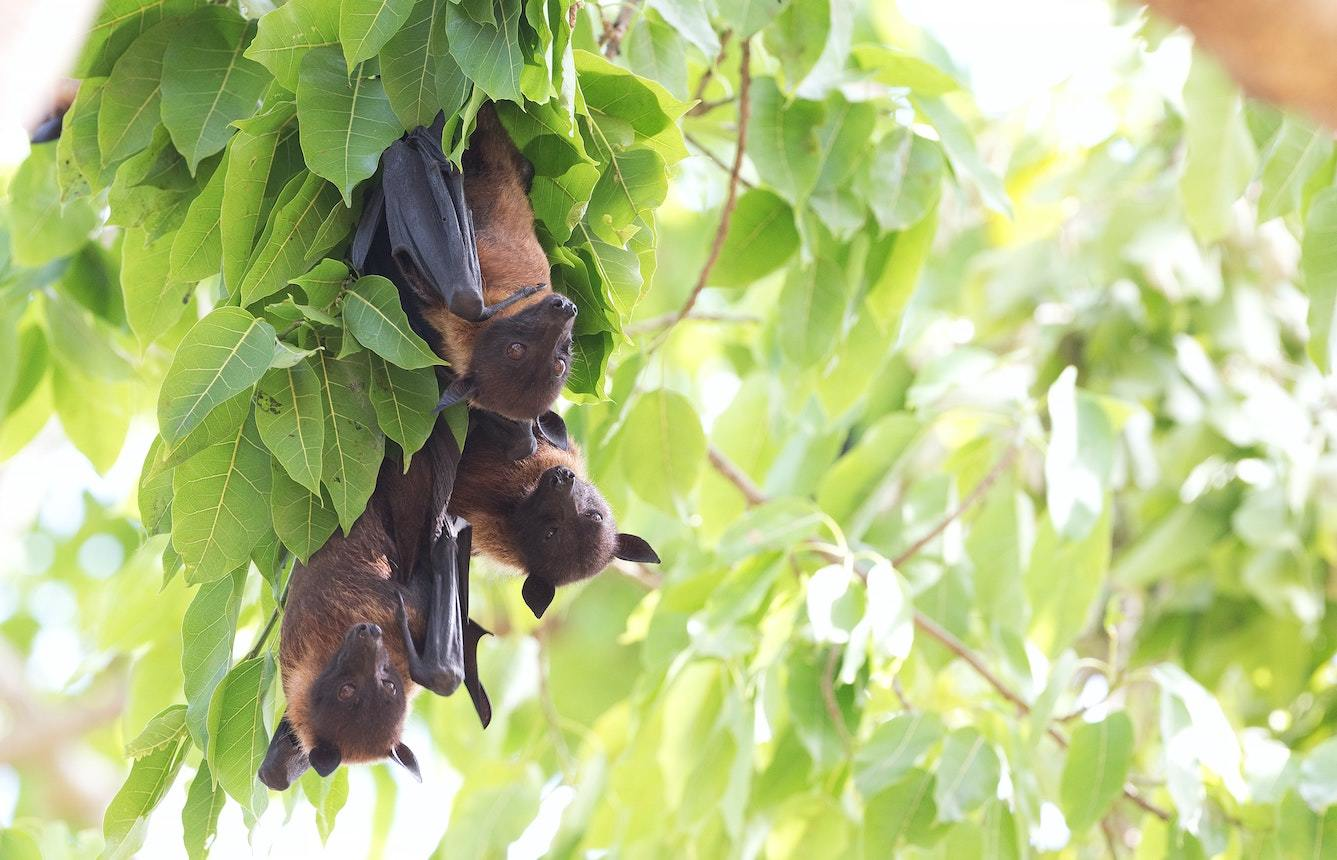 Assists councils to implement roost management actions (identified within their management plans) to mitigate the impacts of flying fox roosts and encourage their communities to co-exist with flying-foxes.
The aim of the grant program is to support Queensland communities affected by flying fox roosts to co-exist with these important protected species, by giving local governments the financial assistance required to develop effective, long-term roost management plans and implement actions identified within those plans. A limited amount of assistance will also be provided for local governments to respond to immediate/high-priority roost management issues while these long-term arrangements are developed.
Flying-foxes at roosts, particularly in urban areas, present specific challenges in relation to conservation, public safety and the protection of public amenity. Flying-foxes can create impacts in public areas that effect the broader community (not just a single landholder or business), require specialist management skills, and can create public amenity, safety and health concerns.
As knowledge of flying-fox behaviour and movement patterns improves, it is becoming increasingly apparent that effective long-term management requires specialist technical advice, planning and long-term investment to be effective, and some councils (particularly smaller rural councils) have found it challenging to find affordable long-term solutions to meet the needs of their communities.
The objectives of the Grant Program are therefore to:
Develop long-term, effective roost management plans, particularly for high-conflict urban roosts, that reflect a whole-of-LGA approach to flying-fox roost management
Implement actions identified within those plans that provide strategic solutions to key roost management issues and encourage the community to co-exist with flying-foxes
Allow local governments to be maintain responsiveness to emergent roost management issues as they arise.
Stream 3 of the grant program (this grant) is for councils to implement actions identified in their respective roost management plans developed under Stream 2 (Development of roost management plans).
Projects should be approximately 50% co-funded by the local government (including in-kind contributions).