Glencore Futures Fund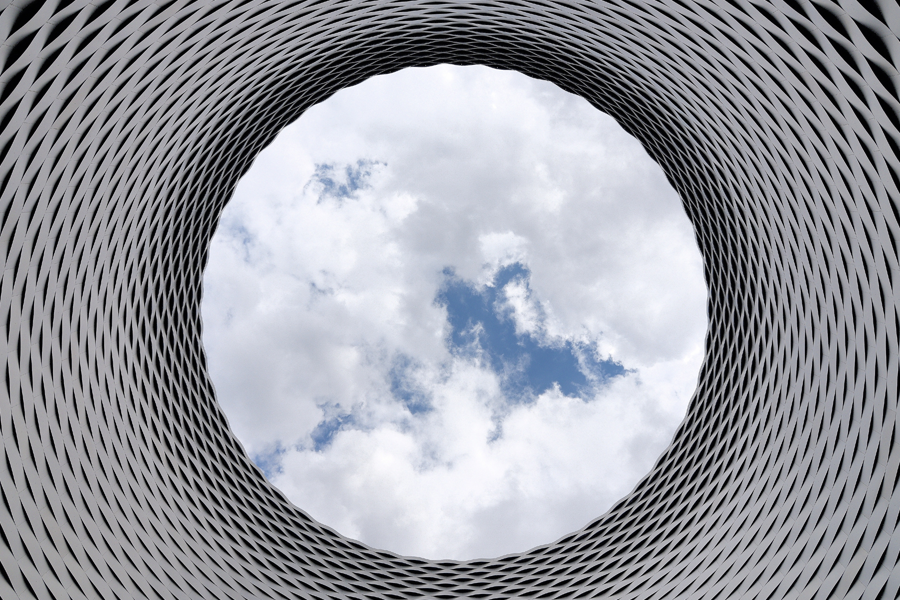 Supporting significant, community-driven infrastructure endeavours determined through collaboration with residents, stakeholders, and governmental bodies.
Our corporate social investment initiatives encompass the following:
– Community Advancement Initiative (CAI): Grassroots events and undertakings
– Tomorrow's Horizon Fund: Substantial, locally grounded infrastructure projects chosen in cooperation with the community, stakeholders, and government.
This initiative invites submissions every quarter, with annual disbursements taking place in January, April, July, and October, ensuring four funding cycles benefit the community.