Growing Regions Program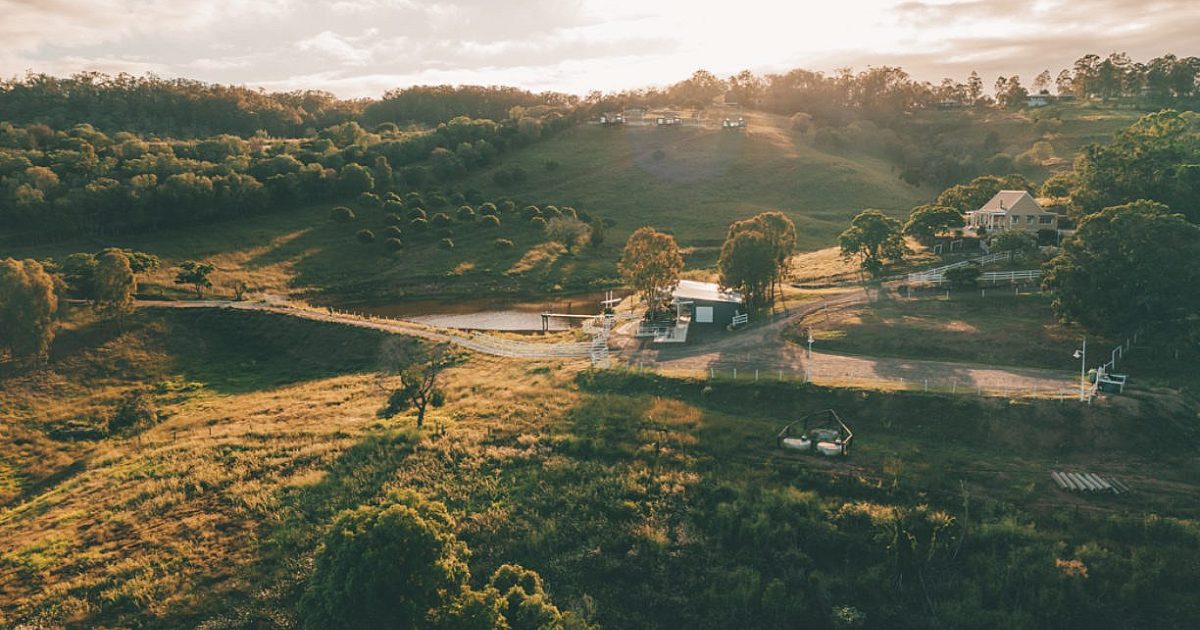 The initiative brings societal and economic advantages by channeling investments into community-centred infrastructures that invigorate regions and augment the quality of life throughout rural Australia.
The Expansion of Regions Scheme – Phase 1 will allocate grants up to a limit of $15,000,000 over a period of 3 years to facilitate the completion of community infrastructure endeavours.
The programme's goals are to:
Build or improve community infrastructures to cater to a recognised void or demand for such facilities
Contribute towards achieving a diverse array of community socio-economic outcomes
Align strategically with regional priorities.
The desired results of the programme include:
Implementing community-focused infrastructures that align with local and regional preferences
Supplying infrastructures that enhance community wellbeing by promoting fairness and fostering a variety of social inclusion
Contributing towards realising broader governmental objectives such as zero net emissions, gender parity, and/or priorities of the First Nations
Stimulating local economies and improving comfort and quality of life in the regions.
At the outset, an Expression of Interest must be submitted at Stage 1. If successful, you will be prompted to provide a complete application at Stage 2.
Eligibility for application includes:
Registered non-profit organisations. Proof of your non-profit status can be demonstrated through: a current registration with the Australian Charities and Not-for-profit Commission (ACNC), state or territory incorporated association status, or constitutional documents and/or Articles of Association that substantiate the non-profit nature of the organisation
A local government agency or body.