Indigenous Land and Sea Ranger Program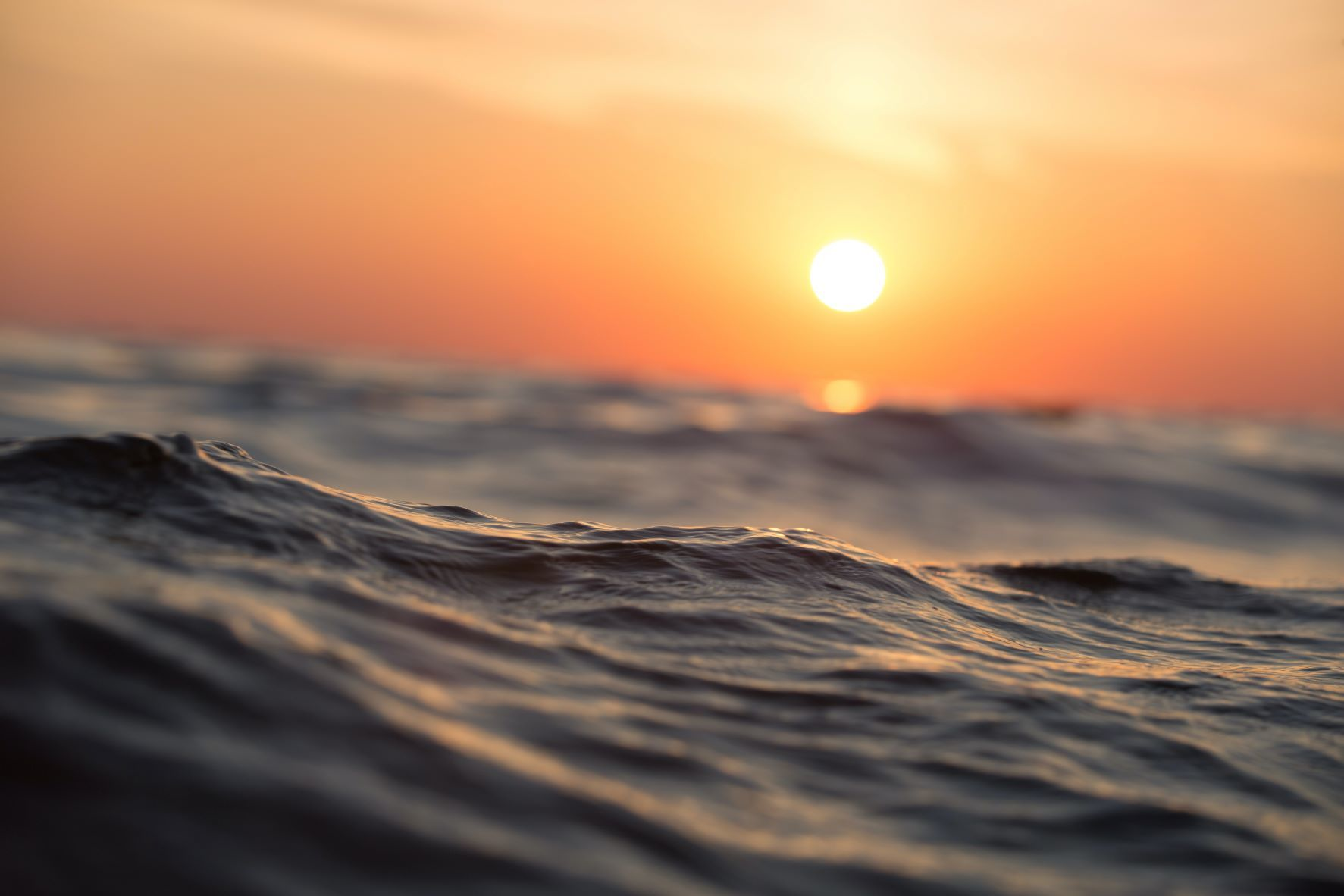 Provides grant funding to First Nations organisations to employ Indigenous Land and Sea rangers to deliver a program of on-country activities, documented in negotiated annual work plans.
QILSRP also provides training, network opportunities and partnership support for ranger groups.
In 2020, the Queensland Government announced a funding boost for the QILSRP to deliver 100 additional Indigenous Land and Sea ranger positions. A total of 54 of these new ranger positions were allocated in 2021. Applications for grant funding for the remaining 46 ranger positions are now invited.
Successful applicants can use QILSRP funds to employ Indigenous rangers to undertake a wide range of conservation activities on country.
Organisations that operate in Queensland and meet the following requirements can apply for funding:
– Aboriginal and Torres Strait Islander not-for-profit organisations incorporated under the Corporations (Aboriginal and Torres Strait Islander) Act 2006, Corporations Act 2001, Associations Incorporations Act 1981 or other legislation
– Incorporated not-for-profit organisations applying at the request of Traditional Owner groups, that can demonstrate that they have the authority of, and will work in partnership with, the Traditional Owners for areas on which it is intended the rangers work
– Deed of Grant in Trust (DOGIT) community councils or Aboriginal Shire Councils that are applying on behalf of Traditional Owner groups.