King Street Community Grants Program QLD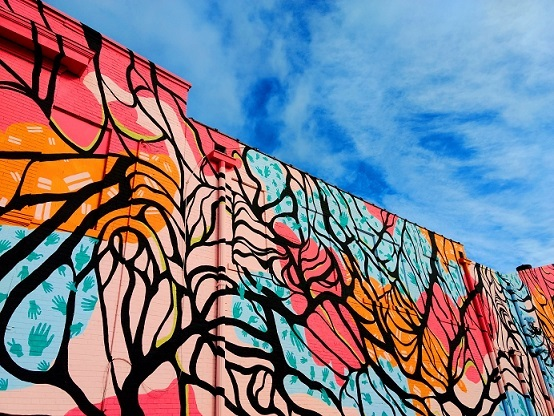 Helps to create the best places for the residents and community of the King Street Precinct and surrounding area.
Programs, initiatives or events that benefit the community of King Street through improving social, environmental and economic outcomes. More specifically those which:
– Educate / up-skill the community
– Connect and strengthen relationships within the community
– Assist the start-up of community groups, programs, social enterprise
– Celebrate the culture and history of the Brisbane Showgrounds Area.
– Activate public space (specifically Alexandria Park and King Street Precinct).
Grant Funding – 5 x $2,000 grants available (total funding pool $10,000).
Eligibility
– Applicants must be a not-for-profit body with a current and valid ABN, such as an incorporated association, or be auspiced by one
– Applicants must be able to demonstrate the project will benefit the community of King Street and / or the surrounding area
– A single application will only be considered per grant round.