Local Government Levy Ready Grants Program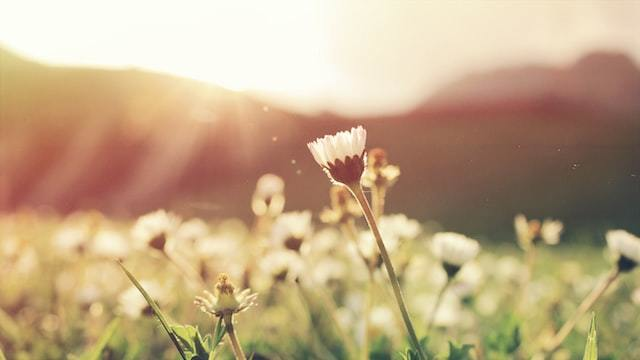 Provides competitive grants for local government infrastructure projects at eligible landfill sites located within the levy zone.
The $5 million targeted competitive grant program is available to local government bodies, constituted under the Local Government Act 2009, located within the levy zone. The grant program supports projects at landfill sites operating with an environmental authority allowing the disposal of less than 5,000 tonnes of waste per year.
The grant program offers funding to support eligible project costs that deliver one of the following options:
– Close or transition eligible sites to enable the reduction of unused and unnecessary landfill facilities in Queensland
– Maintain landfill sites in compliance with existing environmental authority and regulatory requirements as amended from time to time
– Facilitate accurate collection of the waste levy
– Ensure adequate security and operation controls.
Eligible project costs include but are not limited to:
– Installation of Weighbridges and associated infrastructure
– Security including lighting, secure boundary fencing, bollards, barriers and/or lockable gates
– Utilities including connections and/or upgrades to energy, water and/or internet utilities
– Traffic control measures including signage and traffic lights
– Earthworks and roadworks
– Closing and capping the landfill
– Other necessary infrastructure and/or upgrades for the site to meet legislative requirements.
Local Governments seeking project funding for multiple sites must submit separate project proposals for each site. Within each project proposal, Local Government can request funding for a number of components related to that site.