Logan City EnviroGrants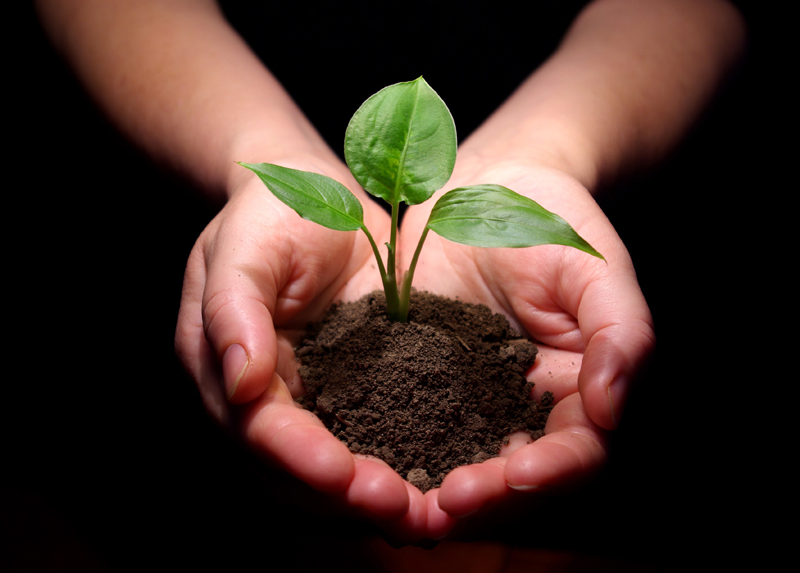 Gives support to the community to help deliver environmental projects.
Through community awareness and participation, this program aims to enhance and protect the natural environment and encourage environmentally sustainable practices in Logan.
Funding available:
Environmental partnerships and capacity building (up to $10,000)
Environmental surveys and research (up to $10,000)
On-ground ecosystem restoration (up to $10,000)
Environmental education (up to $2,000)
Individual wildlife carer support (up to $1,500).