Mazda Foundation Grants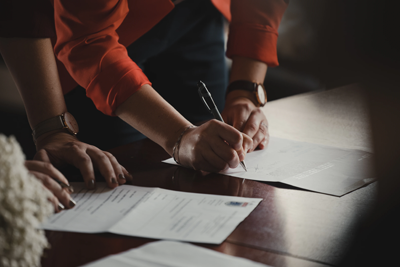 The Foundation is dedicated to financing three core areas:
1. Aiding primary producers in distress,
2. Initiatives that tackle literacy and numeracy challenges in primary school children, and
3. Medical studies for the betterment of the Australian populace.
Project Application Process:
1. The Foundation's independent Board of Directors reviews each submission to pinpoint potential projects. Selected projects will be contacted for additional information.
2. Once approved, contributions are allocated to the designated organizations, and successful applicants are informed.
Guidelines for Submitting a Project Notification:
– Ensure your project aligns with the Foundation's stated priority sectors.
– Your entity must qualify under the Income Tax Assessment Act.
– The project's goals should echo the broader vision and mission of the Foundation. Fill out all sections of the provided form.
– Receipt of the Project Notification by the Foundation is an acknowledgment but does not guarantee project advancement.
Timeline and Consideration:
– Project Notifications are reviewed during the Foundation's Board gatherings in April and October. Therefore, submission deadlines are 31 March and 30 September.
– The Board convenes roughly quarterly. Thus, there might be a substantial waiting period between the submission of a Project Notification and its funding selection.
Post-Selection Procedure:
After a project's selection for funding, the Foundation might request an in-depth submission or arrange a meeting with the applicant.
Foundation's Priority Focus Areas:
1. Grassroots organizations championing the cause of struggling primary producers.
2. Strategies aimed at literacy and numeracy enhancement for primary school children, notably corrective programs targeting underprivileged regions.
3. Medical investigations with a vision to uplift the Australian society.