QBANK Everyday Heroes Awards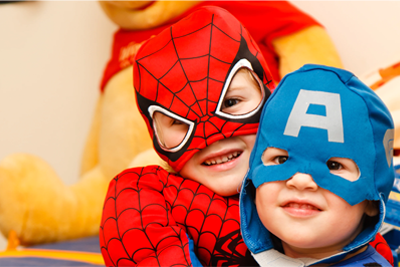 Celebrating the dedication and hard work of our Community Champions, the QBANK Everyday Heroes Awards offer a heartfelt way to express gratitude. These awards spotlight those who make extraordinary efforts, often behind the scenes, to support and uplift their communities.
If you know someone who has shown remarkable commitment and service to your community, now is the time to nominate them. To qualify for the Everyday Heroes Awards:
– Nominees should be over 18.
– They must be a government employee (whether local, state, or federal).
– They must primarily engage in roles related to justice administration or the safeguarding of life and property.
– They need to be living in Queensland.
For the Young Everyday Hero Award, the nominee should be aged 12 to 17 and reside in Queensland.
Nominations are open to everyone, so if you or someone you know meets these criteria, step forward and be recognized.
Winners in each category are rewarded with a $2,000 deposit into a QBANK account and a $2,000 donation to their preferred charity. The categories are as follows: Dedication, Ownership, Achievement, Excellence, Working Together, and the Young Hero Award.