Queensland Country Good for Good Community Grants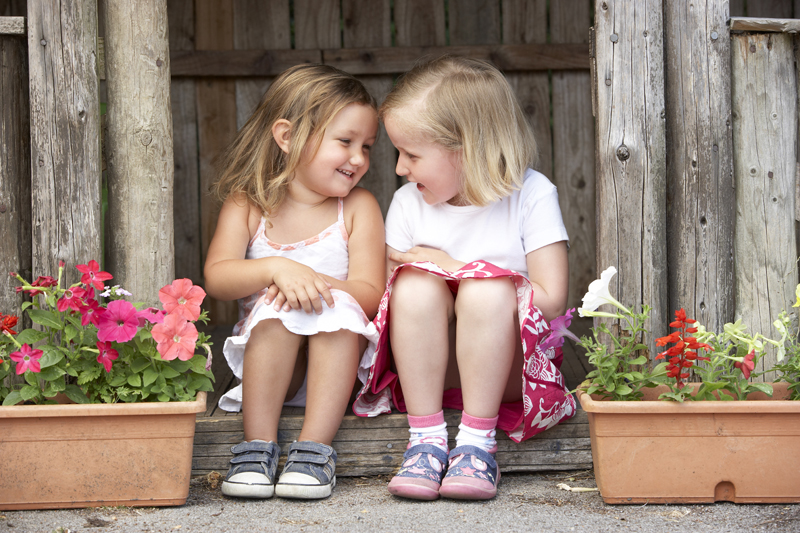 Projects that tangibly improve the lives of individuals in Queensland communities—those that enhance the quality of life for Queenslanders—are the ones we aim to support.
QCB aims to back initiatives that empower individuals to engage, explore, flourish, educate, extend hands, bond, effect change, and feel secure.
The 2023/4 Queensland Country Good for Good Community Grants program boasts a total available funding of $100,000. Awarded organizations will be given a timeframe of six months to utilise the funds and finalize their initiatives.
For your organisation to be eligible for a grant, it should:
– Be prepared to join the Queensland Country Bank upon a successful grant application
– Operate as a not-for-profit entity, characterized as an organization that does not seek profit or advantages for its members, whether immediately or in the event of its dissolution
– Possess a valid ABN.
Your proposed initiative should align with one of these categories:
1. Sports and Recreation
2. Health
3. Educational Initiatives
4. Environmental Conservation
5. Arts, Cultural, and Heritage Programs.