Queensland Government Sponsorship Program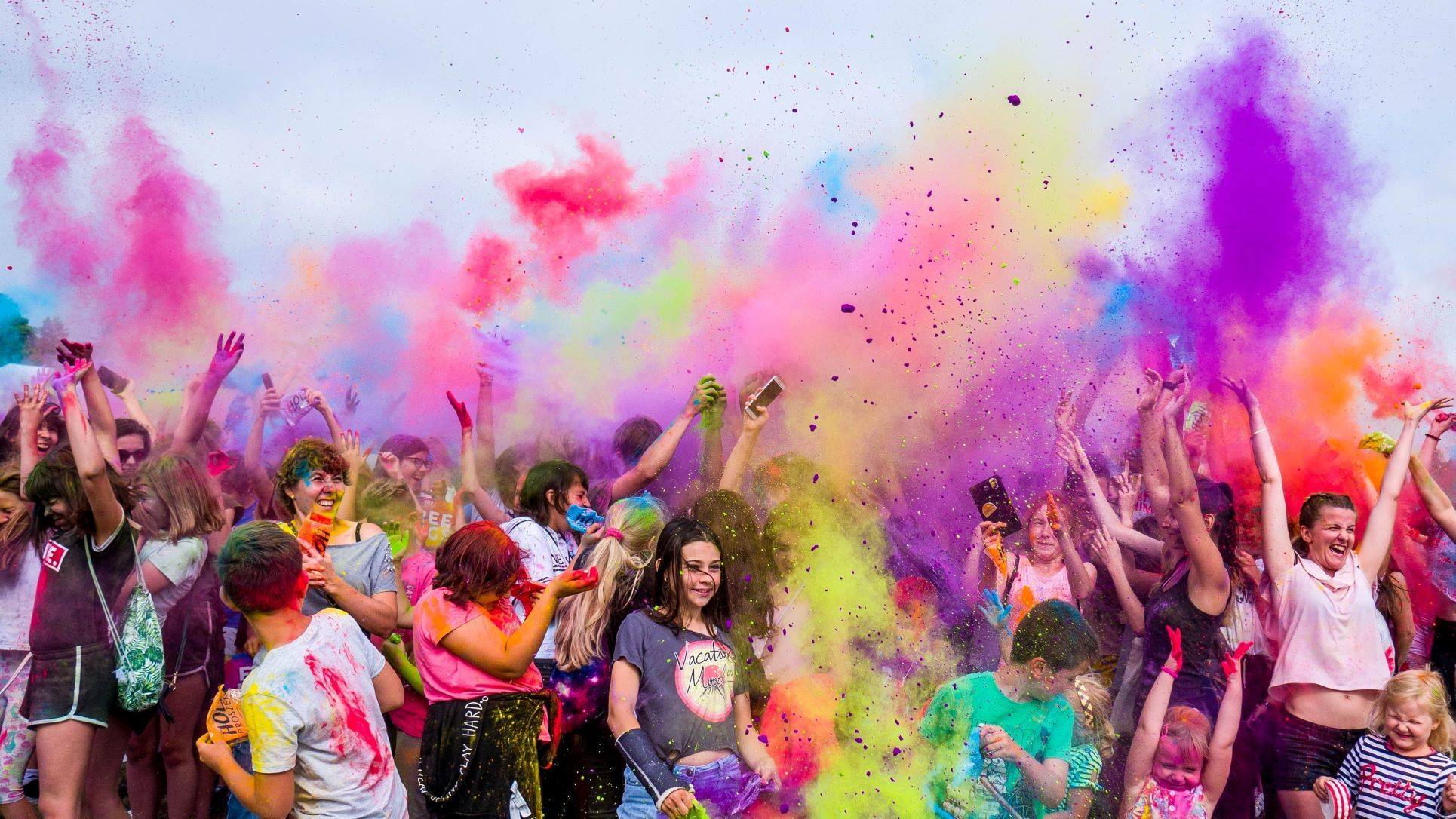 Provides sponsorship to businesses, associations, local councils and not-for-profits to deliver significant initiatives and events for Queenslanders.
The initiatives and events must help Queenslanders to:
– Safeguard health
– Support jobs
– Back small business
– Make it for Queensland
– Build Queensland
– Grow regions
– Invest in skills
– Back frontline services
– Protect the environment.
To apply you will also need to show how your initiative or event:
– Aligns with current government objectives
– Delivers economic benefits
– Leverages opportunities for government
– Abides by applicable Public Health Directions.
– Show that you have the organisational capability to successfully deliver the initiative or event.
Applications will be assessed for their strategic merit and alignment to the selection criteria, and current government objectives. Consideration will also be given to local needs, emerging issues, and alternate sources of funding.
The Queensland Government is committed, wherever possible, to sponsoring events that give consideration to gender and cultural diversity, preference to Queensland suppliers, source and profile Queensland talent and produce, and implement environmentally sustainable practices.
There are two categories of funding available:
– Minor (sponsorship up to $10,000)
– Major (sponsorship $10,001 or more).
It may take up to four months to receive a response and outcome to your application.