Queensland Microgrid Pilot Fund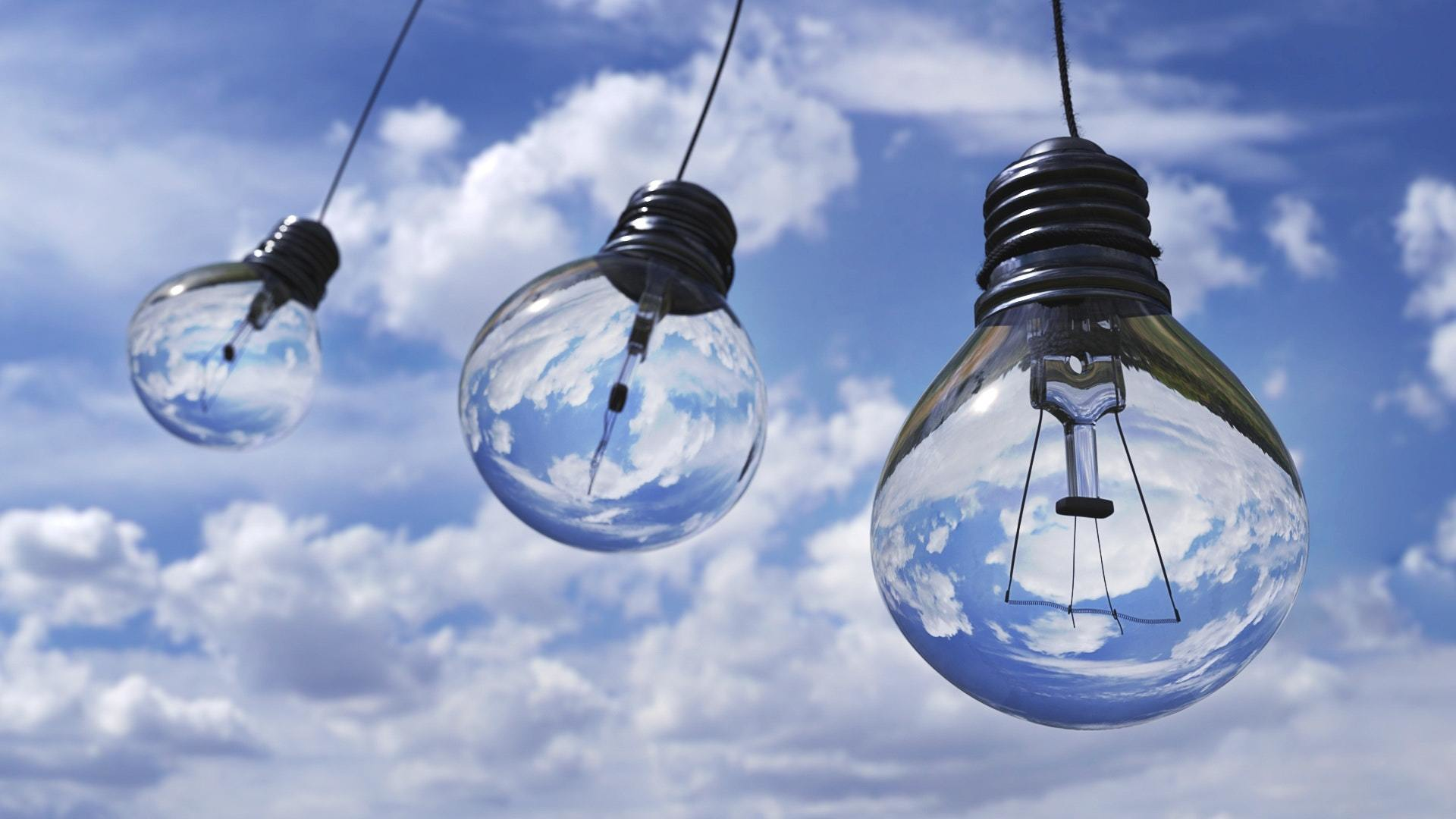 Supports Queenslanders living in regional and First Nations communities by giving them access to more resilient electricity as part of the state's energy system transformation.
The program aims to:
Increase energy and network resilience in regional and remote communities
Contribute to the decarbonisation of these communities, which are generally reliant on diesel generation.
As one of the first programs to be delivered under the Queensland Energy and Jobs Plan, the two-year program offers grants for feasibility studies and projects to develop and deliver microgrid projects across regional and remote areas of Queensland, boosting the network resilience of these communities against extreme weather events.
By supporting a pipeline of microgrid projects through the QMPF, Queenslanders living in regional and First Nations communities can have access to cleaner electricity. The application of more resilient, innovative energy technologies can also reduce the cost of electricity supply to regional and remote communities.
Grant funding from $250,000 is available for feasibility studies and up to $5 million to build microgrid projects that meet the QMPF program objectives and eligibility criteria.
Applicant eligibility:
At the time of applying for QMPF and throughout the duration of the project, hold an Australian Business Number (ABN) or Australian Company Number (ACN)
Commonwealth Government entities are not eligible for funding.