Social Enterprise Grants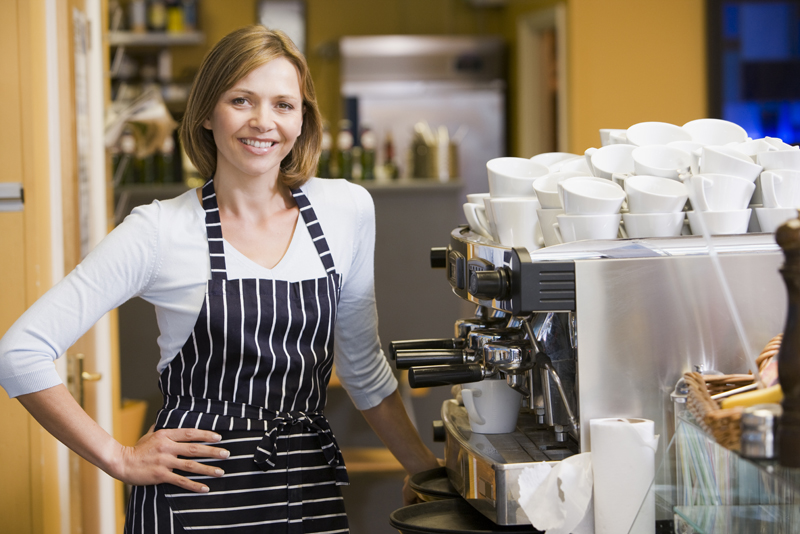 Supports startups and existing enterprises which are expanding or developing new products or services with a distinctly social purpose.
The City of Melbourne's social enterprise grants program supports social enterprise businesses to thrive in Melbourne.
This grant round is intended to draw on each applicant's unique perspective and experience to:
Encourage the establishment, development and expansion of sustainable social enterprises which enhance the City of Melbourne's business vitality, diversity and inclusiveness.
Support social enterprises which demonstrate a unique point-of-difference, sound business model and financial viability.
Up to $20,000 per application is up for grabs. Additional support is also available such as mentoring or coaching sessions, workshops and training, linking your enterprise with City of Melbourne partners to use spaces, test products or concepts. Further support from pro​grams partners is available to attend networking events or participate in collaboration opportunities.
The program has a stream specifically for applicants working on Circular Economy solutions, and an Open stream which is available to applicants working on any other social impact solution.
Circular Economy Stream: City of Melbourne is interested in bold and inventive circular economy solutions, challenging the notion of what 'waste' is, and finding pathways towards a circular economy and zero waste. This stream is for those social enterprises who are developing and/or delivering innovative circular economy related products and services.
Open Stream: This stream is open to any other social enterprise that meets the eligibility criteria and program objectives.​
For this round the program we will accept applications from individual organisations and organisations proposing a collaborative project.
The Social Enterprise Grants Program will only consider applications from organisations that:
Are located within the City of Melbourne, or
Have most of their workforce for their main activity within the City of Melbourne, or
Are looking to become established within the City of Melbourne.​