Strengthening Rural Communities – Rebuilding Rural Communities (up to $10,000)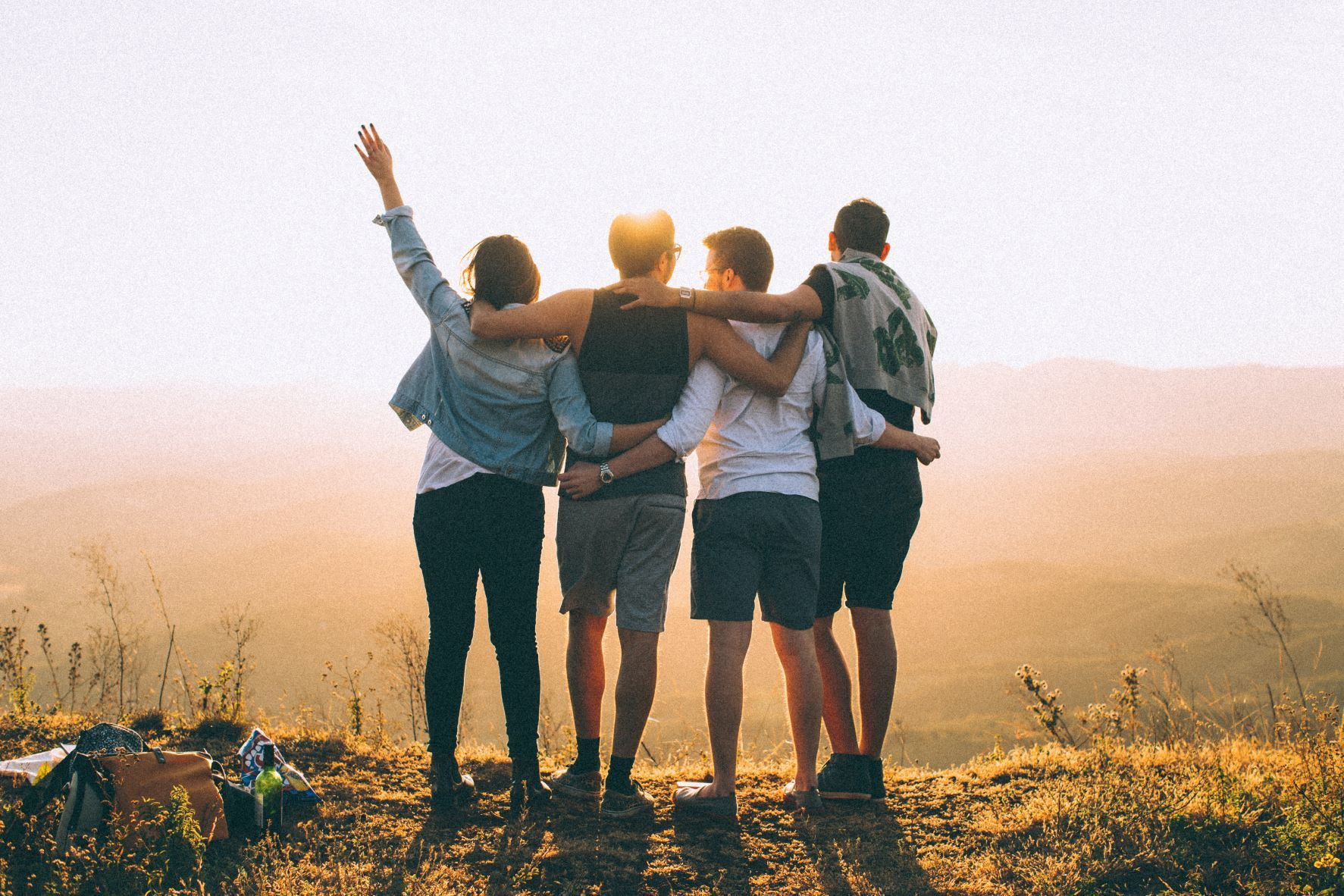 Gives small remote, rural and regional communities across Australia the opportunity to access funds for a broad range of initiatives that directly and clearly benefit local communities.
Recognising the impacts of COVID-19 on communities, the Australian Government has partnered with FRRR to distribute $5 million from 2022 to 2024 to support community-led initiatives that:
– Enhance the process of recovery from the COVID pandemic for remote, rural and regional communities
– Reduce social isolation and foster stronger, more resilient remote, rural and regional communities
– Sustain local, regional, rural and remote organisations and their work.
There are two funding tiers:
– Grants up to $10,000 for communities with fewer than 50,000 people (this grant); and
– Grants up to $50,000 (offered twice a year until November 2023), for communities that are classified as remote, rural or regional as defined by the Australian Bureau of Statistics' Australian Geography Standards.
Eligible projects will have a focus on recovering from or adapting to the impacts of COVID in remote, rural, and regional communities and may include:
– Supporting, training or attracting volunteers
– Events and activities to reconnect the community
– Enhancing community spaces to increase community use
– Developing services and support to assist vulnerable people, and people experiencing disadvantage
– Purchase of equipment or resources to strengthen organisations that support communities.
Applicant organisations must be a not-for-profit organisation with either an Incorporation Certificate and/or an ABN.