Supported Projects Initiative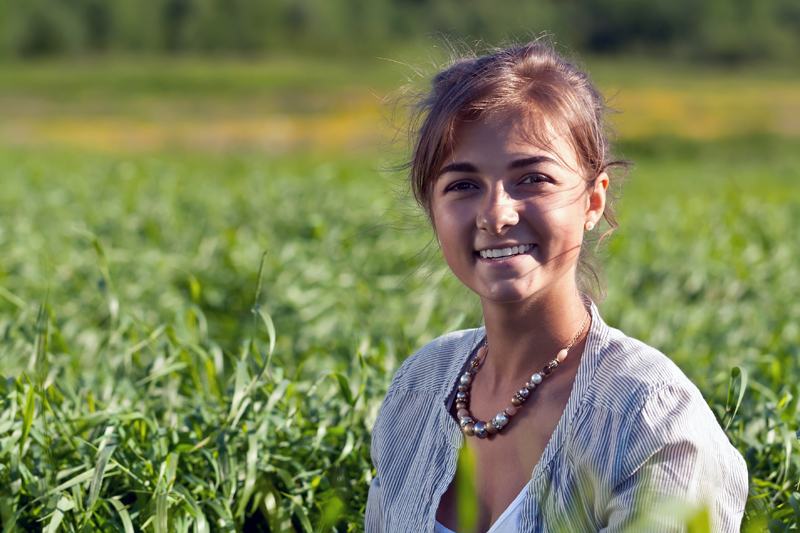 Supports projects that promote investment in the understanding and management of grassy ecosystems.
Friends of Grasslands (FOG) is a community group dedicated to the conservation of natural temperate grassy ecosystems in south-eastern Australia, included related fauna species. FOG advocates, educates and advises on matters to do with the conservation of grassy ecosystems, and carries out surveys and other on-ground work.
The specific functions of FoG are:
– To halt and reverse the decline of native grassy ecosystems
– To give particular attention to doing this in Australia
– To give special attention to areas, zones or issues identified as priorities from time to time.
In 2017, Friends of Grasslands (FoG) commenced its Supported Projects initiative with a grants program which offers a number of small grants each calendar year to support projects that promote its objectives and priorities in relation to the understanding, conservation and management of native grassy ecosystems. Grants are typically between $500 and $1,500 each. Any individual or organisation can apply.
A grant may be used for a small project or as part of a bigger project and may support publications, research, education, on-ground work, advocacy, publicity and/or training consistent with FoG's Objectives and priorities.
The Supported Projects program aims to support landholders, members of the community and researchers to undertake work that would not necessarily be eligible for funding through established government or Non-Government Organisation (NGO) funding projects. Through this program, FoG aims to enhance knowledge, appreciation, and conservation of native grassy ecosystems where they are most vulnerable as well as to encourage broader participation in the conservation effort.
FoG gives priority to natural temperate grasslands, grassy woodlands, grassy forests and other grassy ecosystems in south-eastern Australia. Many of these ecosystems contain threatened ecological communities. Although FoG's immediate focus is in the ACT and Southern Tablelands of NSW, it is also active in surrounding regions of NSW (e.g. Southern Rivers, Riverina, Western Slopes and Northern Tablelands) and it also works cooperatively with others in south-eastern Australia e.g. Volcanic Plains of south-western Victoria, and northern plains of South Australia. However, in line with FoG's values and functions, projects with potential to advance the knowledge, management and/or conservation of native grassy ecosystems more generally, either in other parts of Australia or in other parts of the world, are also eligible for grant funding.