Tablelands Regional Council – Regional Arts Development Fund (RADF)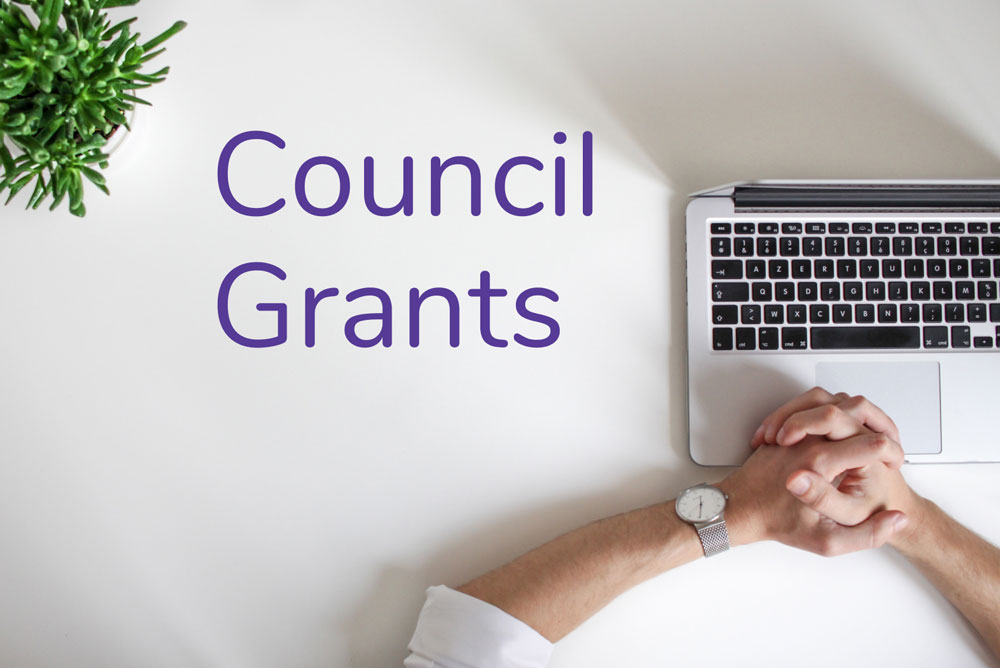 Helps fund the operations of around 80 Indigenous-owned art centres, and a number of art fairs, regional hubs and industry service organisations that are at the heart of Australia's world-famous Indigenous visual art movement.
The Indigenous Visual Arts Industry Support (IVAIS) program supports a professional, viable and ethical Indigenous visual arts industry with strong participation by Aboriginal and Torres Strait Islander people. Some of Australia's most dynamic visual art is produced in Indigenous art centres, which enable artists to create new art, earn income, develop professional skills and connect to the art market.
Funding is delivered to four primary types of organisation including:
– Art centres, mostly in remote and very remote locations
– Industry service organisations
– Art fairs
– Arts hubs, mostly in regional or urban locations.
The organisations funded through the program together form the infrastructure that provides artists with studio space, materials, art development opportunities, marketing and exhibition support, as well as a range of professional support and services for artists, art centre staff and Directors.
Funding will be provided to organisations for activities that best contribute to delivery of the following Program outcomes:
– A professional, viable and ethical Indigenous visual arts industry that features strong participation and provides economic opportunities for Aboriginal and Torres Strait Islander people
– The continued production, exhibition, critique, purchase and collection of Indigenous visual art.
To be eligible for an IVAIS grant, your organisation must be one of the following entity types:
– An Aboriginal and/or Torres Strait Islander Corporation registered under the Corporations (Aboriginal and Torres Strait Islander) Act 2006
– An entity established through specific Commonwealth or State or Territory legislation
– A company incorporated in Australia
– A company limited by guarantee
– An incorporated association
– A publicly funded research organisation
– State, territory or local government body.