Women In Business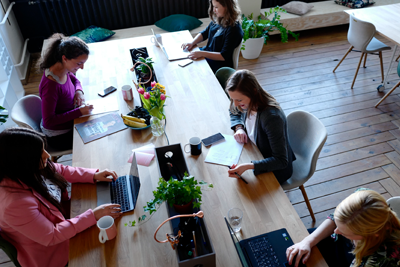 Empowering women entrepreneurs to amplify their earnings and influence.
At SPARK, we offer invaluable resources, insights, and a supportive community, enabling women to fast-track their success. While we champion the spirit of hustle, we recognize that sometimes, women entrepreneurs need financial backing. Thus, SPARK commits to channelling its profits into a quarterly $10,000 business grant.
This grant is intended for initiatives that will directly boost your earnings or significantly impact you.
Eligibility Criteria:
– Businesses situated in Australia, New Zealand, or Singapore.
– Must be registered for at least 12 months.
– Current SPARK members or alumni.
– Open to all industries.
Kindly note that an annual membership fee applies to join SPARK.