Workshops Program Grants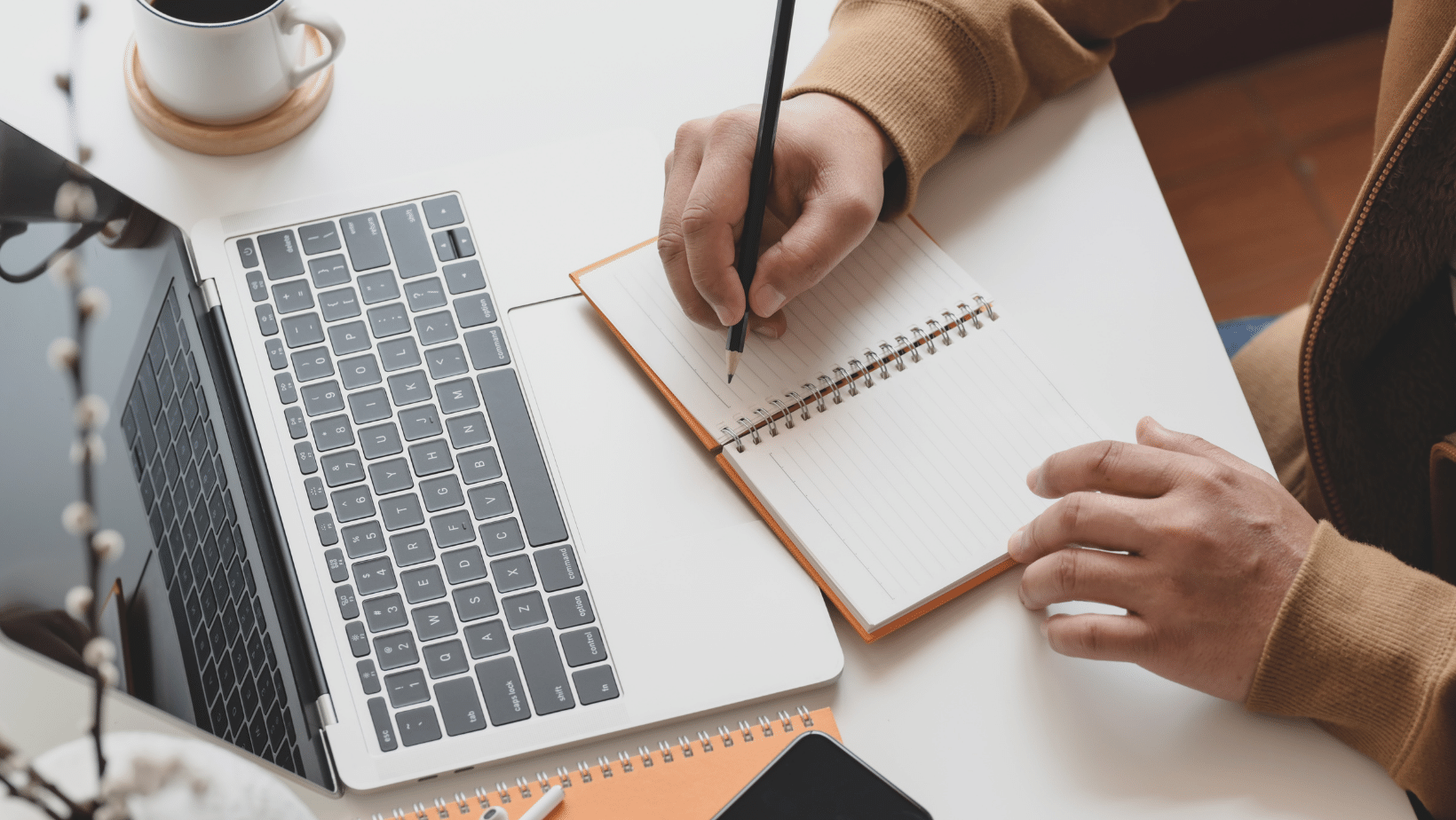 Provides financial support to Australian social scientists for organising multidisciplinary workshops that seek to push forward research and policy initiatives on nationally significant matters.
Each year, the Academy backs up to eight workshops with funding capped at $9,000 (excluding GST).
The aim is to stimulate innovative ideas in social science research and social policy, to enhance skills amongst budding researchers, and to cultivate networks within social science disciplines. Furthermore, it encourages collaboration with practitioners from government, private sector, and community sector on matters of mutual interest.