Playing Australia Project Investment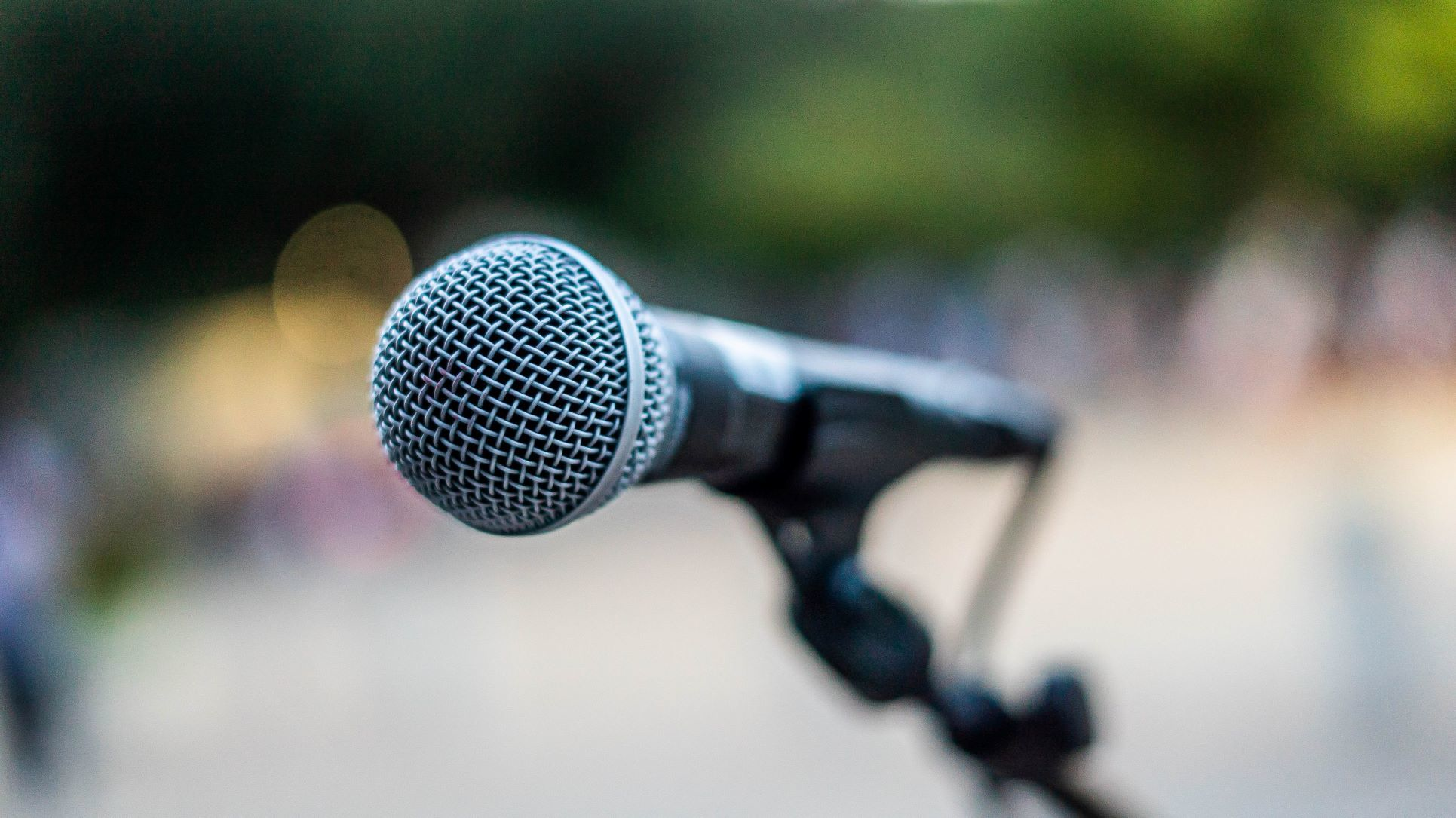 Provides individuals and organisations with funding to help them with the touring costs of taking a performing art show to regional and remote areas.
The program supports net touring costs and other designated costs associated with tours. There is no limit on the amount that can be requested.