Coopers Brewery Foundation – Sustainable Giving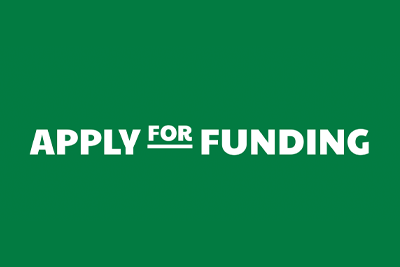 Striving to offer consistent, long-term support for organizations specializing in Aged Care, Medical Research, and Health Care.
Each year, the Coopers Brewery Foundation spearheads its Sustainable Giving initiative, working in tandem with the General Giving program (not available until 2024). Through this program, a qualifying organization will be chosen and granted $50,000 annually for three consecutive years, culminating in a total contribution of $150,000.
The Sustainable Giving initiative will rotate its emphasis on different sectors annually:
– 2023: Aged Care, Medical Research, Health Care
– 2024: Enhancing family and community bonds through Christian entities
– 2025: Advancing Youth Education.
To be eligible for funding, organizations must possess a Deductible Gift Recipient (DGR) Item 1 endorsement from the Australian Tax Office. Furthermore, they should be registered charities with the Australian Charities and Not-for-profits Commission (ACNC).
Please note, Coopers does not consider applications from entities with an annual income surpassing $10M.