Creative Arts Fellowship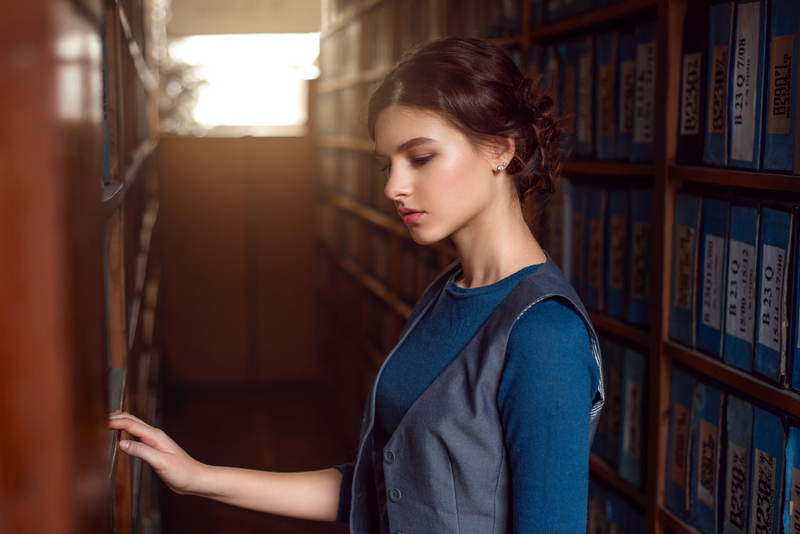 Aims to assist professional artists to develop new artistic work creatively using or inspired by the Library's collections.
The Fellowship offers:
– A four-week residency, which may be extended but without further funding
– $10,000 for use as a stipend, travel and accommodation support, and project expenses
– Special and supported access to collections
– Access to office facilities and a workstation in a shared space with other research Fellows
– Copies of collection materials (within limits and access conditions).
Fellows will join the Library's community of staff, researchers and Friends.
Note: The grant will only be paid to the individual. It is recommended Fellows seek financial advice as the grant may have tax implications.
To be eligible, you must be:
– An individual creative practitioner or artist practising in a professional forum, that is, your artistic work is available and subject to public and peer review
– An Australian Citizen or permanent resident.