DoorDash Footy Cash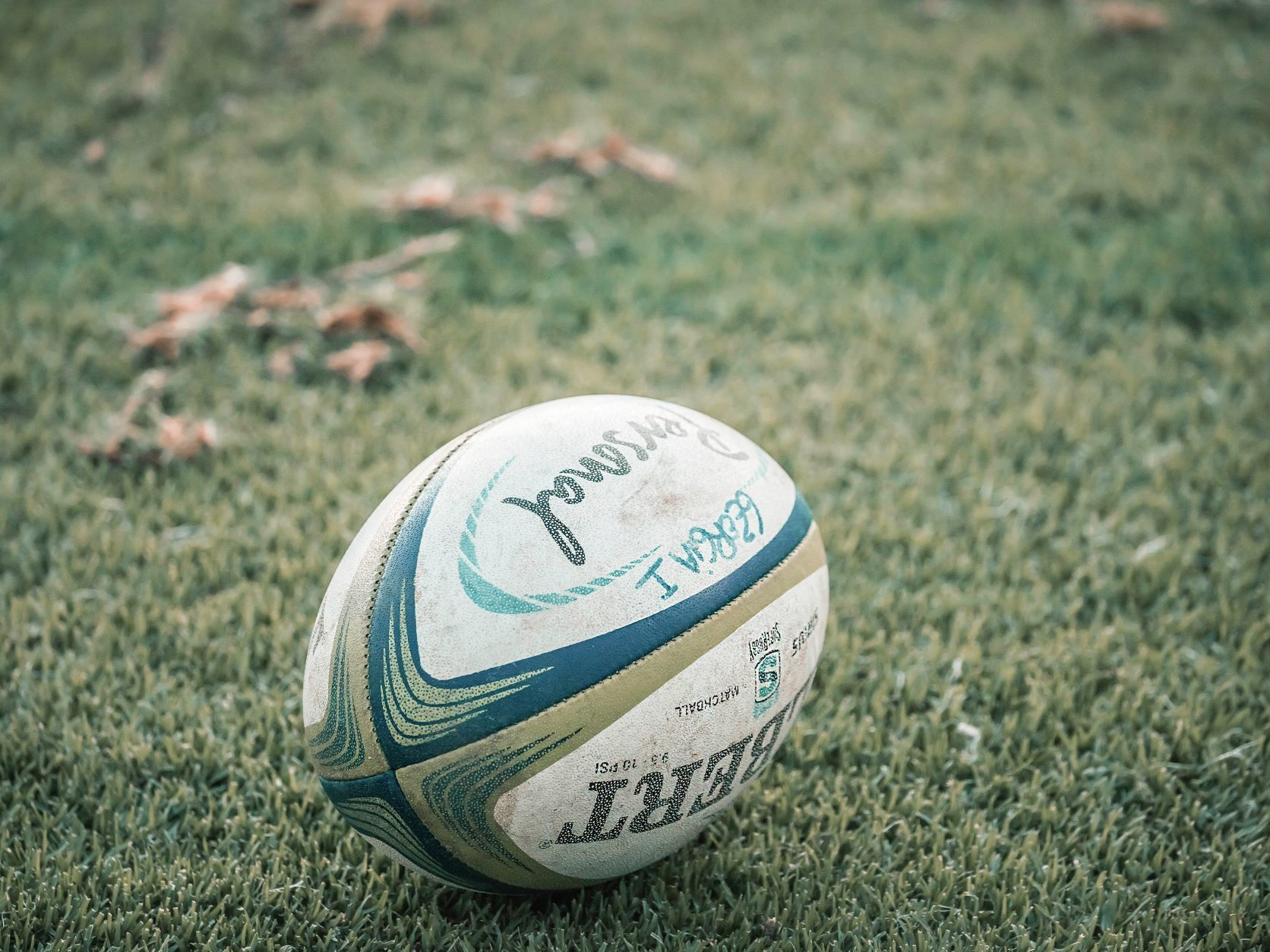 Invites Touch Football communities across Australia to apply for funding to help their club.
DoorDash is committed to delivering good and building local communities, and they were thrilled to support some very special clubs across the country in last year's round of grants.
However, DoorDash knows a lot of very deserving clubs missed out. That's why they're so excited to be launching the second year of Footy Cash, to help spread the support even further.
This year, they've made some changes so that EVERYONE is welcome to apply! So whether you're a player, a team or a club, get your application in before May 18th for your chance to receive funding support from DoorDash.
Affiliates can apply for up to $25,000 in sponsorship to assist with programs and equipment.
Here are a few examples:
– PLAYER EQUIPMENT. Balls, cones, training aids, whistles, line markers, defibrillators
– FIELD EQUIPMENT. Field Number Signs, Scoreboards, branded table cloths, marquees
– CLUB & REF UNIFORMS. Club / Rep Uniforms, DoorDash NRL Referee Uniforms
– INFRASTRUCTURE. Clubroom and/or field upgrades and works projects
– EDUCATION / ACCREDITATION. Financial support to accredit volunteers (i.e. courses and associated costs).
To be eligible for the FCFD Grants Programme, applicants must be:
– Affiliated touch football competitions of Touch Football Australia (DoorDash NRL Touch Football)
– Fully financial with Touch Football Australia
– Fully compliant and actively using the MySideline competition management system
– Willing and able to enter into a legally binding partnership with DoorDash and/or their appointed local vendor and have no conflicting partners.