Go Global Export Program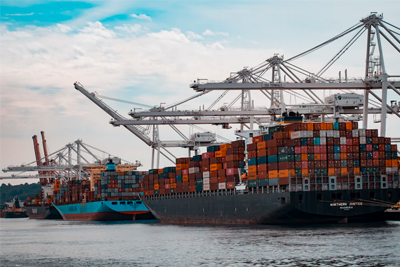 Queensland's export-ready SMEs can access funds to seal an export deal in a new market.
This fund aims to address specific hurdles Queensland businesses face in their export transactions, offering matched funding up to $25,000 (excluding GST).
Through this initiative, the goal is to amplify export potential, ready businesses for sustained export triumphs, and foster job growth and prosperity in Queensland.
For an organisation to qualify for the GGEP, they must:
– Possess an active ABN and be GST-registered.
– Be based in Queensland.
– Either be an Australian-incorporated company or an incorporated trustee applying for a trust.
– Employ no more than 200 full-time equivalents and not be an offshoot of a company group with 200 or more such employees.
– Undertake a project with an export objective that can be realized within a year.