Ipswich Regional Arts Development Fund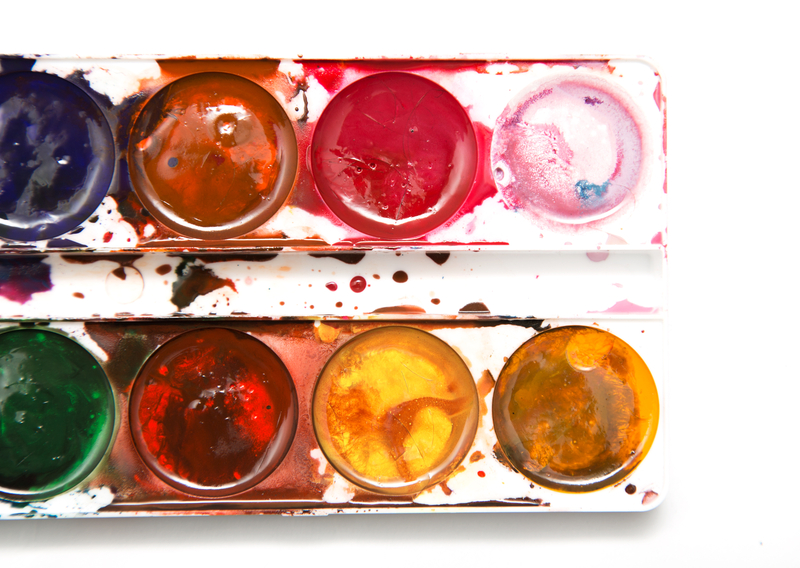 Supports artists and artsworkers to practice their art, for and with communities, resulting in mutual development of the professional artists/artsworkers and communities in regional Queensland.
The Regional Arts Development Fund (RADF) is delivered as a partnership between the Queensland Government through Arts Queensland and Ipswich City Council. RADF promotes the role and value of arts, culture and heritage as key drivers of diverse and inclusive communities and strong regions. The fund invests in local arts and cultural priorities as determined by local communities across Queensland and its flexibility enables local councils to tailor RADF programs to the specific needs of their communities.