NAB Foundation Community Grants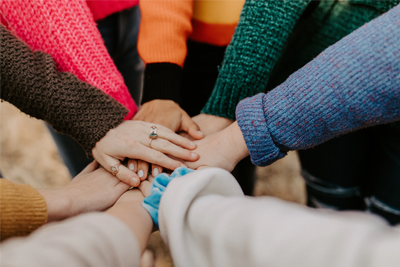 Local projects focused on disaster preparedness, recovery, and climate resilience can apply for funding. Highlights include:
– Purpose: Funding is available for projects that:
– Equip communities to face natural disasters.
– Aid in post-disaster rehabilitation for people, nature, and infrastructure.
– Forward-think by reducing a community's carbon emissions to mitigate future disaster risks.
– Eligibility:
– Registered charities with the Australian Charities and Not-for Profits Commission (ACNC).
– Social enterprises and startups with a social or environmental core mission.
– Organizations (non-profit or profit-driven) with an Australian Business Number (ABN) focusing on charitable objectives.
– Government bodies or funded entities, like schools, aiming for a charitable goal.
– Special Note: There's no need for Deductible Gift Recipient (DGR) status for applying.
– Grant Amounts:
– Up to $10,000 is offered for community-centric projects.
– A cumulative $1 million is disbursed across two annual grant rounds.
– An added $200,000 is reserved for impact grants. These are for projects with scalability potential that can benefit various communities and the environment. With NAB's organisation-wide voting system, up to four worthy projects can receive $25,000 each round.