Playing Australia Project Investment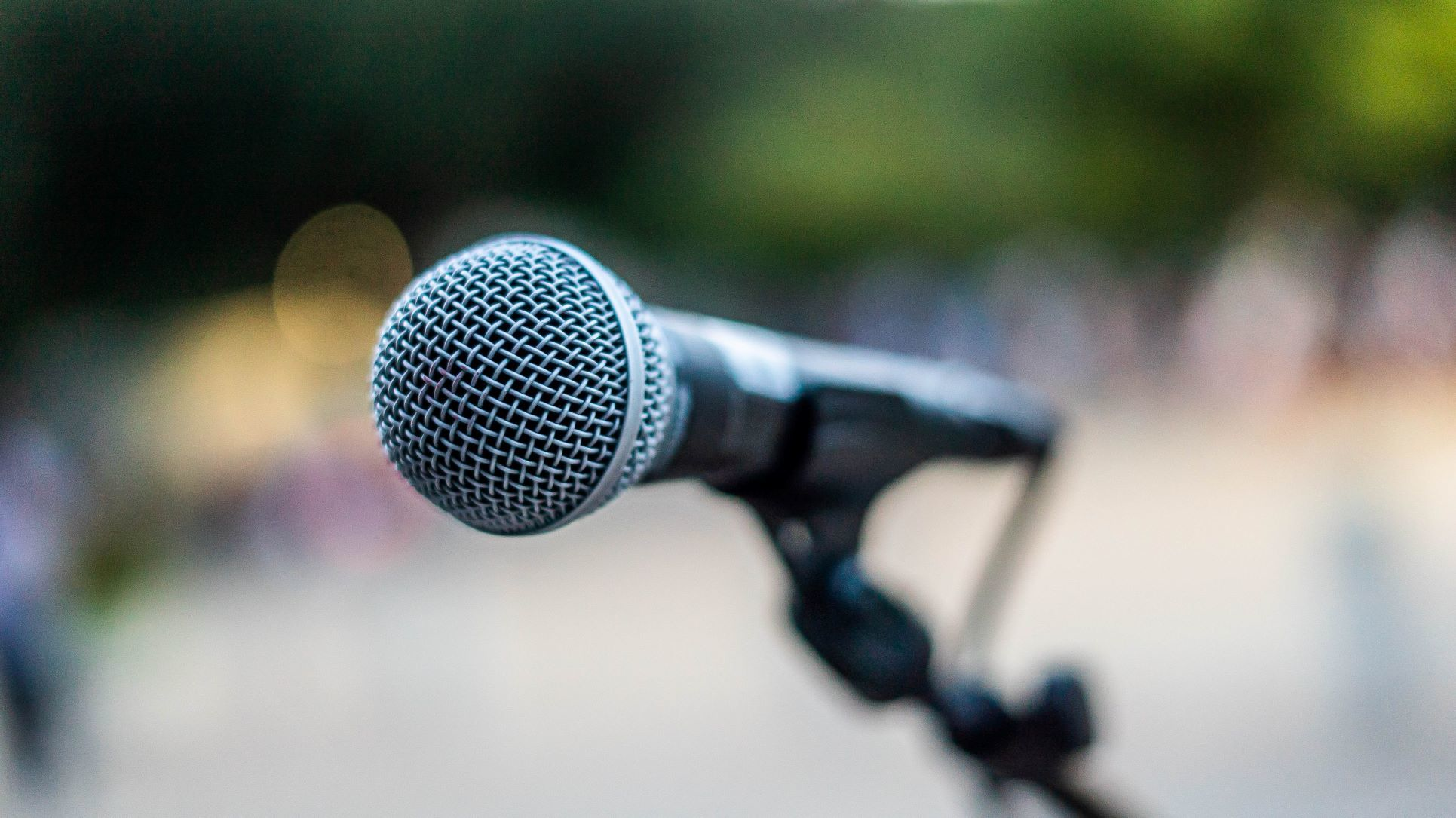 Provides individuals and organisations with funding to help them with the touring costs of taking a performing art show to regional and remote areas.
The program supports net touring costs and other designated costs associated with tours. There is no limit on the amount that can be requested.
Who can apply
– Individuals and organisations.
You can apply for:
– A reasonable portion of costs associated with re-mounting a work
– Inter-state touring costs including freight, transport, accommodation and travel allowances
– A contribution towards tour coordination at a set rate per venue
– A portion of costs associated with reducing the environmental impact of your tour
– A portion of costs associated with supporting the wellbeing of the touring company
– Costs associated with COVIDSafe delivery of touring to comply with relevant state or territory public health orders.
Please note there have been changes recently introduced which may alter your approach to applying for Playing Australia. These changes give you the opportunity to:
– Present a proposed tour with an unconfirmed itinerary
– Propose an alternative touring model such as a residency model with live performance outcomes
– Present a tour that includes significant and targeted community engagement
– Present an annual touring program for single or multiple works
– Propose a digital tour.
Applicants are strongly encouraged to speak to a member of the Artists Services team before applying to this fund.