Qantas Regional Grants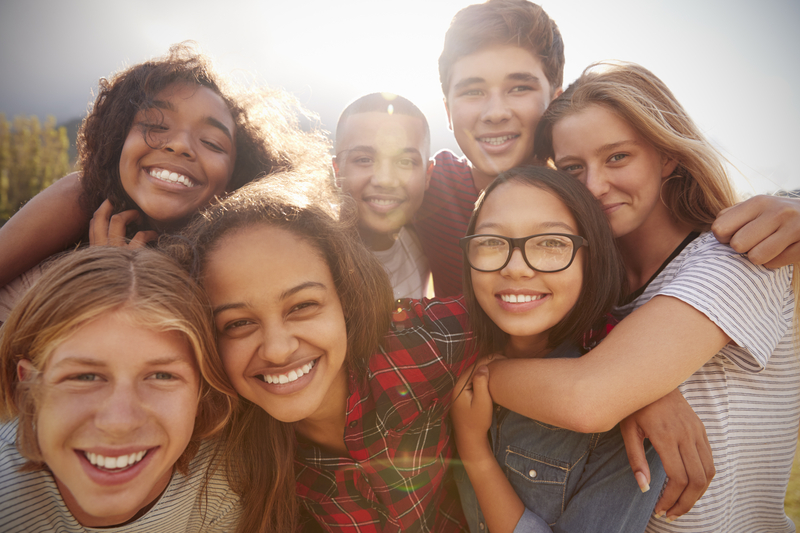 Offers funding to Australian-based communities and projects that are looking to benefit the country's regional areas.
Since 1920 when Qantas was founded in outback Queensland, they've looked to strengthen Australia's regional communities, drive local economic activity, and support jobs.
In 2019, Qantas launched the Qantas Regional Grants program to help these communities sustain brighter futures by providing financial, flight and marketing support to charities, organisations, causes, projects and individuals over a five-year period.
The Qantas Regional Grants program will offer recipients a combination of:
– Cash Grants
– Flights in kind
– Marketing support.
When submitting an application, applicants must nominate the value of each grant component required for their work and clearly outline how it would be used to further their regional cause.
Entry is open to Australian based individuals, not-for-profit community groups and organisations of any size, who are seeking funding to help enhance the lives of people in regional communities.
Charitable organisations must be:
-­ Registered in Australia
­- Endorsed as income tax exempt.