Salter Foundation Grants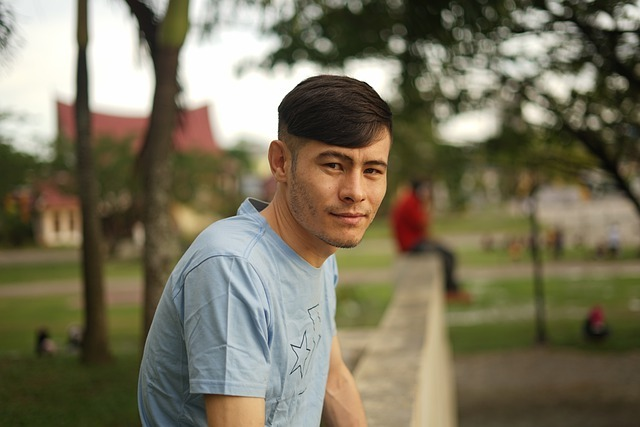 Supports organisations delivering projects aimed at youth in the areas of education, training, employment, homelessness, addiction, and mental health.
The Salter Foundation was founded in June 2008 by John Salter (Chairman) to further the philanthropic interests of the Salter Family. Their mission is to enable all youth to reach their highest potential regardless of race, religion, environment or economic situation.
Funding objectives:funding objectives are:
– Preventative programs for youth dependency on drugs, alcohol and other abusive substances
– Support organisations that tackle the problem of youth homelessness
– Education, training and employment for disadvantaged youth
– Mental health issues and preventative programs designed to tackle this issue
– Support for children in third world countries to assist with education.
Grants are made once a year in June and the cut off date for applications is 15 May.