St. George Bank Sponsorship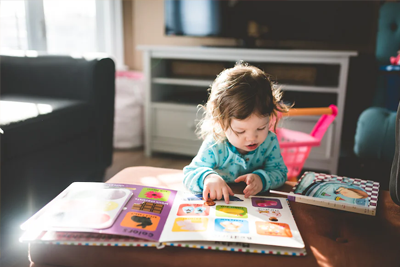 St.George Bank extends its sponsorship to projects, events, and activities that align with its values.
Our sponsorship funds for projects are allocated well in advance. Presently, we are evaluating sponsorship propositions for our upcoming financial year, running from 1st October 2023 to 30th September 2024.
Annually, from June to August, we open our doors to sponsorship inquiries intended for the subsequent year.
St.George maintains a consistent evaluation approach for all sponsorship inquiries, ensuring that each proposal aligns with our marketing objectives.
Typically, St.George prefers exclusive partnerships, where we stand as the sole financial institution sponsor.
For philanthropic or charitable endeavors focused on children, kindly approach the St.George Foundation with your request.