Virgin Australia Sponsorship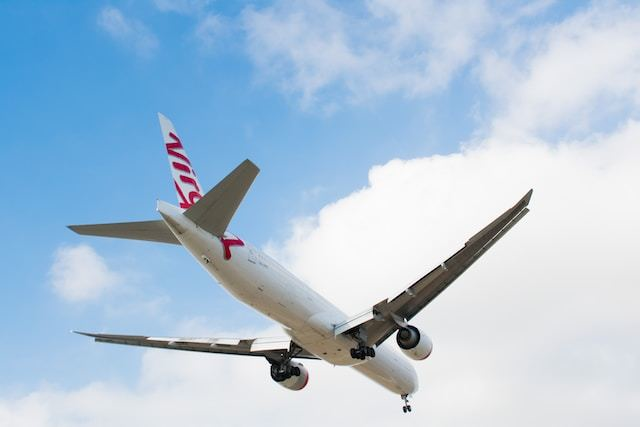 Virgin Australia collaborates with organizations that resonate with our core purpose, values, and policies, and that have a substantial impact on their community.
Our sponsorship investments allow us to contribute to the community by forging strong partnerships and offering support in the following sectors:
– AFL & AFLW
– Australian business and travel sectors
– Local communities
– Environmental and sustainability initiatives.
Our goal at Virgin Australia is to establish ties with organizations that, with our assistance, can amplify their positive impact on the community.
Should Virgin Australia be interested in discussing your application in depth, we will reach out within four to six weeks.